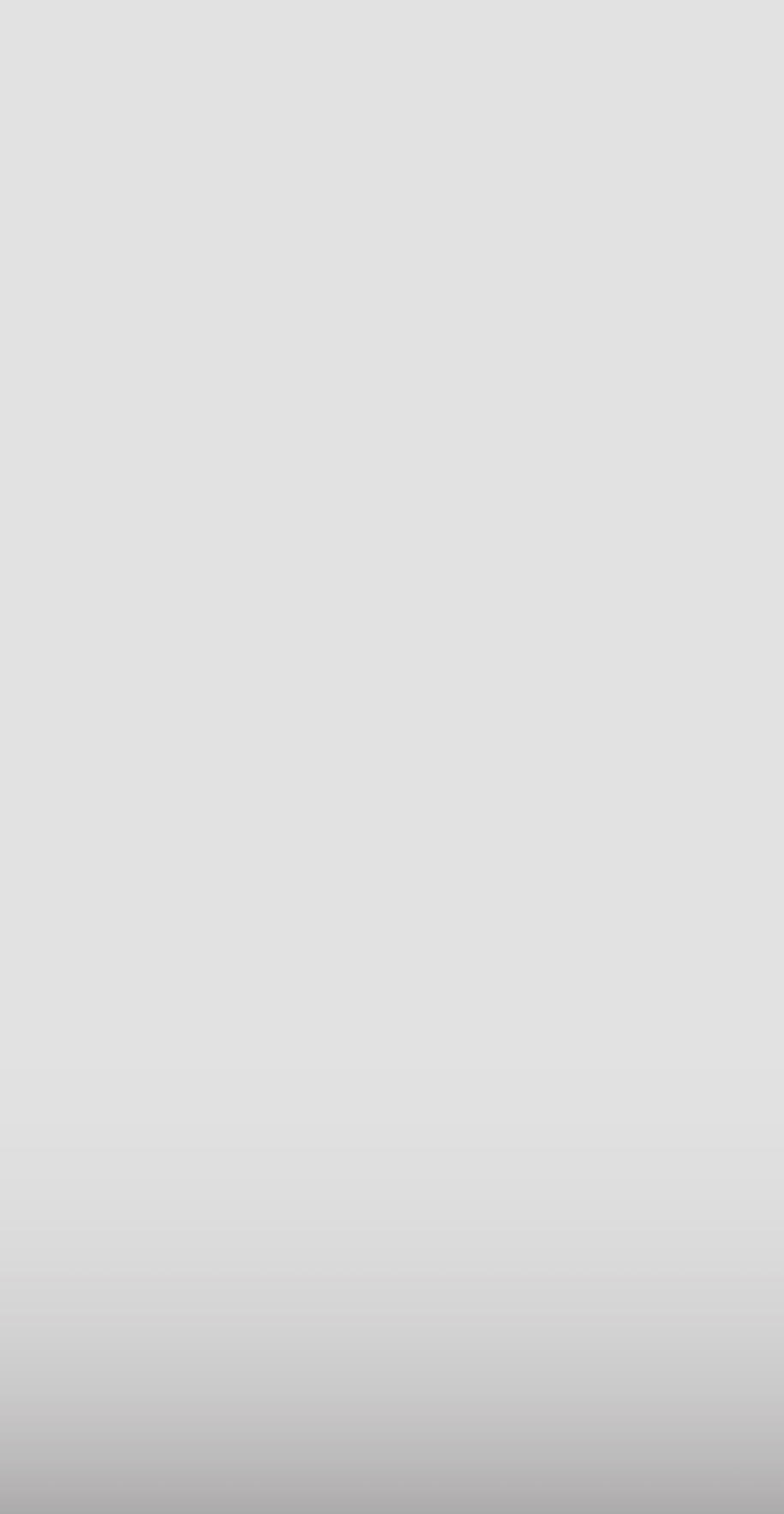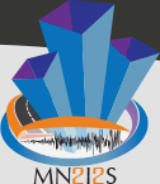 Prof. BENMEBAREK Sadok
Laboratory Director Laboratory presentation
N
umerical
M
odeling and
S
oil-
S
tructure
I
nteraction
I
nstrument Research Laboratory
«
MN2I2S
» Affiliated to
Mohamed Khider's university – Biskra – authorized by Ministerial
order N° 145 of 14 April 2012. Led by Professor
BE
N
MEBAREK Sadok.
The laboratory includes 38 members, 13 teachers-researchers
25 doctoral students.
Their ambitious goal is to form a laboratory specializing in
soil-structure interaction, coupling numerical modeling
research, auscultation in real greatness and instrumentation
reduced physical model tests in Civil Engineering to improve
taking into account ground problems in Algeria, the training
of PhD students thus promoting research professors
of the laboratory.

UNIVERSITY OF BISKRA
Copyright © 2014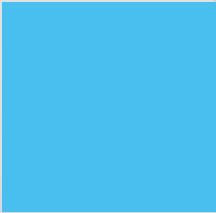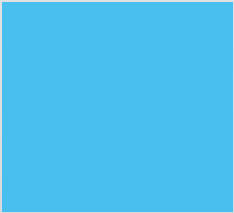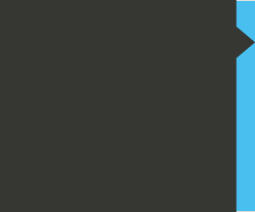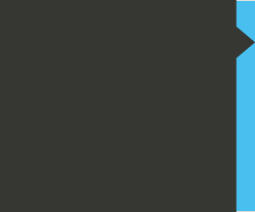 Numerical modeling and
geotechnical instrumentation
Development and validation
simulation procedures of soil geogrid
and geotextile reinforcement .
Instrumentation and numerical
studies of landslides Central North
and eastern of Algeria...
+ Details
Numerical estimate of active and
passive earth pressure on retaining
structures in the presence of flow.
Influence of flow on retaining
structures, numerical analysis of
the stability and..
.
Numerical modeling of
hydraulic structures
Development and formulation new
finite elements based on the
approach in deformation.
Improvement of finite elements
existing deformation field.
Integration of finite element
.
..
Development of finite
elements and modeling
of complex structures
Numerical modeling
bi and three dimensional
soil-structure interaction
Influence of the three-
dimensional effect on the
behaviour of deep excavations.
Influence of behavior patterns on
the response of ground.
collect deep excavations and
underground works
...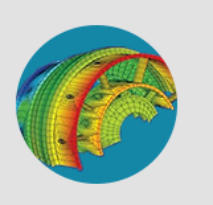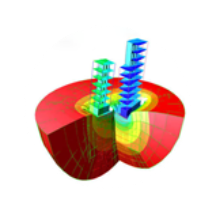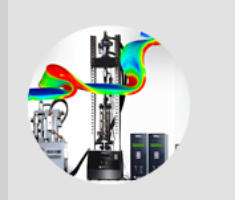 ICT space





Messaging univ-biskra.dz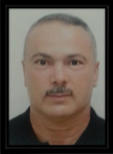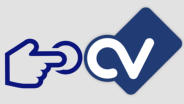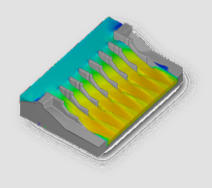 Numerical Modeling and Soil-Structure
Interaction Instrument Research Laboratory
University of Mohamed Khider Biskra